INFORMACIÓN GENERAL SOBRE BECAS DE MANUTENCIÓN

Presentación de Nueva Beca
Presentación de Beca Superior
Presentación para Renovantes
Directorio de Oficinas PROSPERA
Constancia ejemplo sobre PROSPERA

Los enlaces de los Sistemas son:

Cualquier duda o problema, favor de reportarlo en el Departemento de Servicios Escolares
Skip novedades del sitio
Novedades del sitio
Jóvenes: 
Anexo Calendario Institucional Enero-Junio 2015.
Felices Vacaciones
Maestros y Alumnos:
La División de Contaduría les desea una Feliz Navidad y un Prospero Año Nuevo,  que este año que inicia traiga paz y amor en cada uno de nuestros hogares y sobre todo en nuestros corazones. ¡Muchas Felicidades!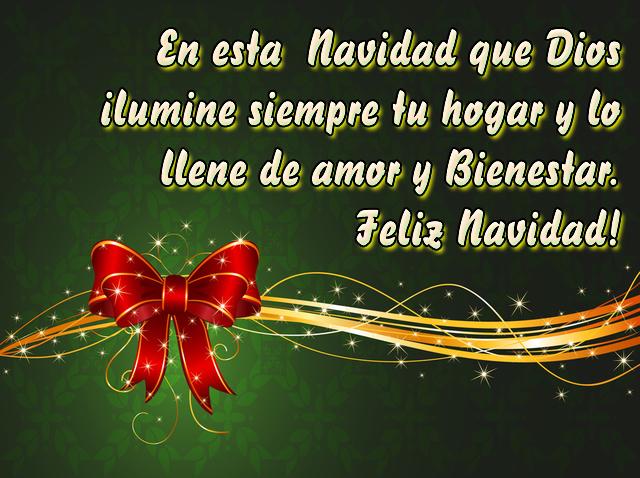 Jóvenes :
En el departamento de investigación se requiere un alumno(a) para llevar a cabo el proyecto de residencias profesionales con el siguiente título :
 "Estudio de factibilidad para el diseño y construcción de una maquina de pegado de muros de mampostería".   
Interesados favor de dirigirse con la Mtra. Esmeralda Aguilar Pérez.
Excelente Tarde
Anexo nuevamente  las fechas que deberan tomar en cuenta
10 de Diciembre --- Residentes (Todas las Carreras)
11 De Diciembre --- Ingeniería en Sistemas Computacionales  --- Ingeniería Industrial --- Ingeniería Ambiental
12 de Diciembre --- Ingeniería 
Electromecánica
  -- Contador Público
13 de Diciembre --- Horarios Sabatinos
El horario de atención 10-13 horas en el Salón de Dibujo.
Read the rest of this topic
(109 words)...
Jóvenes:
Anexo al presente el Programa de Residencias Profesionales, para su conocimiento y debido cumplimiento.
Excelente Tarde
Skip course categories
Course categories