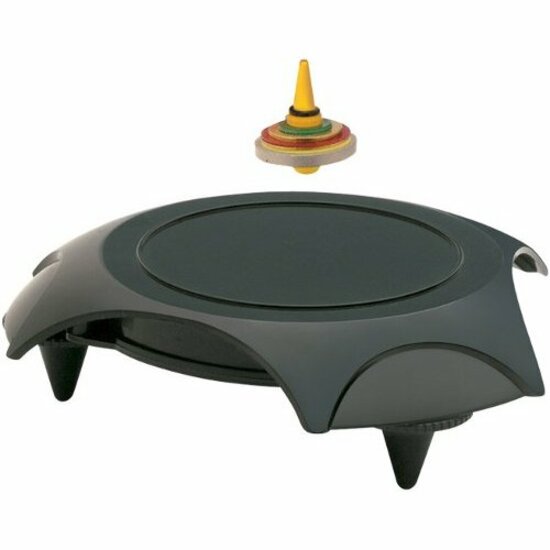 This subject competence are to model and study the dynamics of the basic components of electromechanical systems. Applies classical control engineering theories for the analysis and design of controllers that are implemented in process automation.
The subject contributes to the profile of the Electromechanical Engineer by,
Formulate, manage and evaluate engineering projects related to systems and devices in the electromechanical area, proposing solutions with cutting-edge technologies, within the framework of sustainable development.

Implement electromechanical systems and devices, using strategies for the efficient use of energy in the productive and service sectors, adhering to national and international standards and agreements.

Collaborate in research projects for technological development, in the area of ​​electromechanics. ̈Apply computational tools in accordance with cutting-edge technologies, for the design, simulation and operation of electromechanical systems according to the demands of the industrial sector.

Select and use classical control theories in order to model and analyze electromechanical systems, and design controllers for the automation of processes, existing in all industries.
The importance of the subject is that it develops technological skills, knowledge, development and implementation of continuous control theories, useful in the analysis and design of automatic process control, necessary in all industries. In addition to providing structured methods of dynamic analysis of electromechanical elements and systems, tools for the design of automatic control of continuous processes; as well as solid foundations for the interpretation and direct application of automatic control.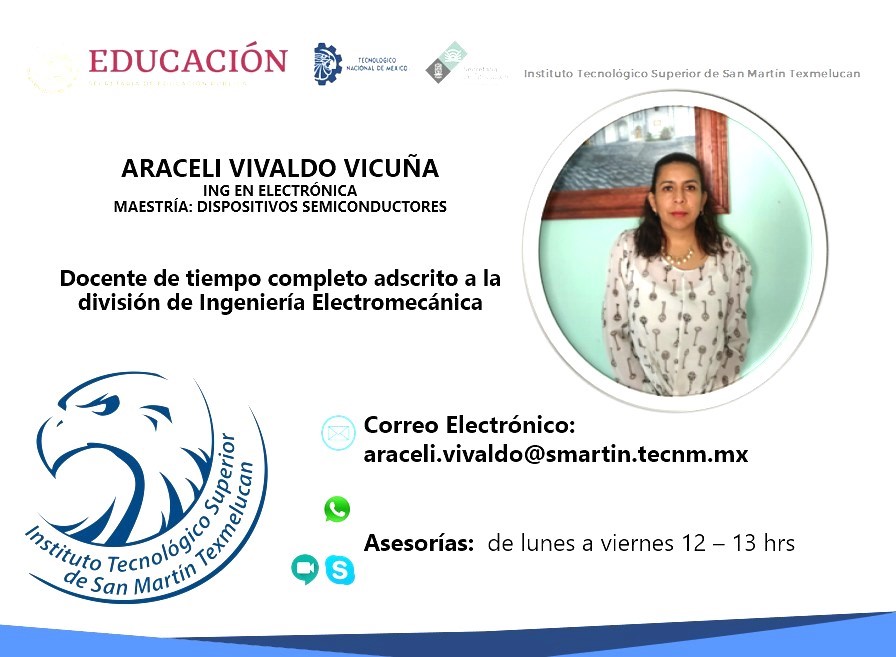 Competencia
● Conocer, seleccionar, utilizar e interpretar de forma adecuada las diferentes normas, ya sean nacionales o internacionales, para la correcta interpretación de las mediciones mecánicas, eléctricas, neumáticas, hidráulicas y térmicas.
● Identificar y familiarizarse con la simbología eléctrica, neumática, hidráulica, electrónica, de control, instrumentación y electromecánica, para su aplicación en diagramas SCADA o en planos de instrumentación industrial. Así como el monitoreo continuo de las variables con las nuevas tecnologías de adquisición y procesamiento de datos.
● Conocer la importancia de calibrar los instrumentos de medición, para obtener lecturas adecuadas y precisas.
● Buscar diferentes técnicas especializadas para la adquisición, procesamiento, almacenamiento, monitoreo y generación de reportes a través de los datos obtenidos de la planta.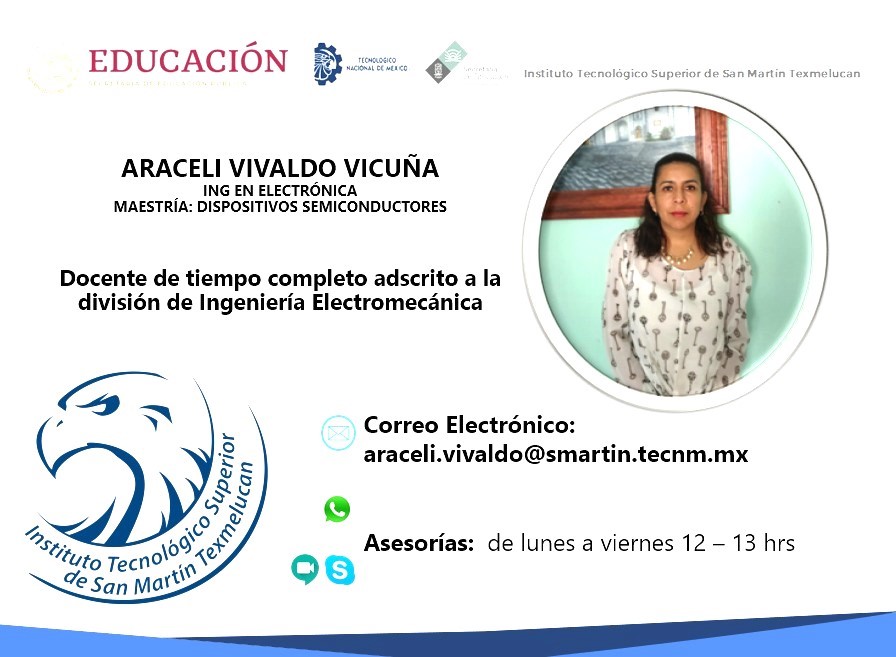 Competencia:
Aplica las leyes del electromagnetismo con el fin de poder distinguir y predecir, el comportamiento de elementos eléctricos básicos en circuitos, fundamentado dicho estudio con el análisis y solución de problemas en donde intervengan fenómenos electromagnéticos.
 Comprende los principios de funcionamiento de elementos y dispositivos eléctricos y electromagnéticos.
 Conoce y aplica las leyes y conceptos fundamentales de la Electricidad y Magnetismo.